To the untrained eye, a wall full of posters, photos, and memorabilia held up by push pins may seem chaotic and ratchet. However, for many, it's an artful arrangement of memories, emotions, and personality traits. Each item pinned to the wall tells a story, reflects a feeling, and unveils a facet of the inhabitant's character. What may appear as clutter is, in fact, a beautifully intricate mosaic of life experiences.
For some students, these walls feature pictures of friends and loved ones. Whether near or far, these images serve as a comforting reminder of the connections that have shaped their lives. The cherished memories depicted in these photographs are like windows to the past, allowing students to relive moments of happiness and nostalgia with just a glance.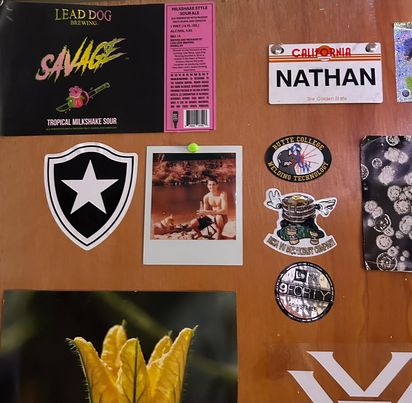 Posters of bands, iconic movie scenes, or quotes from beloved authors are often plastered on the walls of countless college rooms. These items not only represent personal tastes but also serve as a source of motivation and comfort. When studying for exams or dealing with the pressures of academic life, a quick look at these visual inspirations can provide that needed energy boost.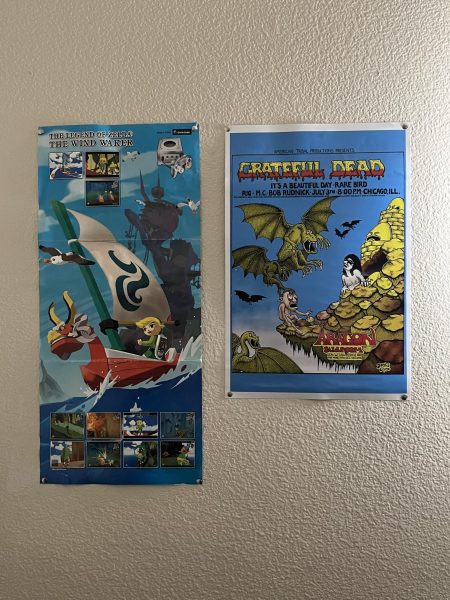 Perhaps even more than their aesthetic appeal, these posters become a form of self-expression and a means to connect with others who share similar interests. When friends visit, these posters can spark passionate conversations, creating a space for shared enthusiasm and common ground.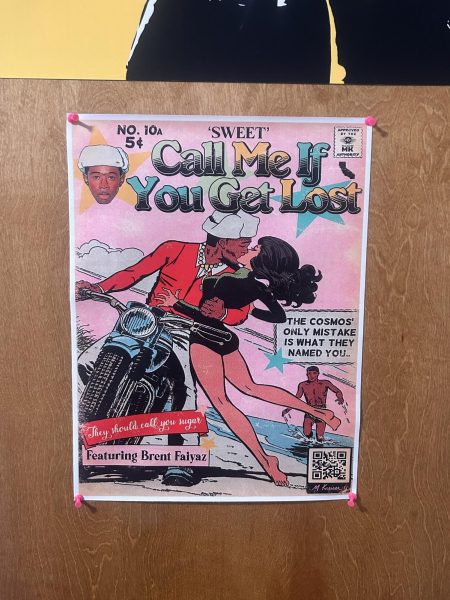 Some choose to decorate their rooms with unexpected conversation starters like funny flags, unique art pieces, or quirky objects. These whimsical items are like exclamation points in the room's visual language, injecting humor, individuality, and a touch of comic relief into the space.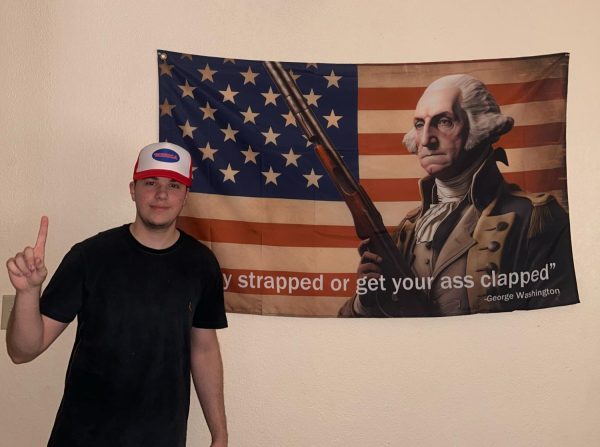 When friends, classmates, or strangers enter these rooms, they can't help but ask about the stories behind these unconventional choices. It's in these moments that connections are made, laughter is shared, and conversations take flight, transcending the mundane and bringing people closer.
In today's world, where mood lighting can transform a room into a romantic sanctuary or a party-ready space, colorful LED lights have become a staple of room decor. With just a tap on a smartphone app, students can set the mood for a cozy night in, a study session, or a lively gathering of friends. These lights create an ambiance that reflects the occupant's current state of mind and the desired atmosphere.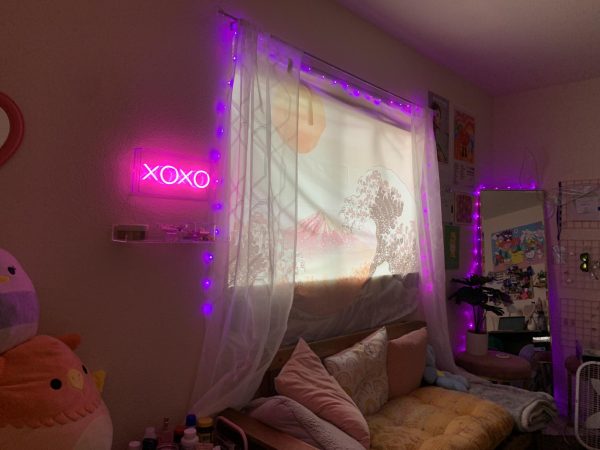 For those driven by aspirations and goals, vision boards are a powerful addition to their room decor. These boards are a visual representation of dreams and ambitions, often featuring images, quotes, and symbols that serve as constant reminders of what students are working toward. In times of doubt or discouragement, a glance at their vision boards can reignite motivation and focus.
Just as college is a period of self-discovery and transformation, so too is the decor in our rooms ever-evolving. The posters, photos, and knickknacks that make up our walls change as our interests, relationships, and aspirations evolve. Our rooms become a reflection of our dynamic selves, a reflection of the growth we experience during this pivotal coming-of-age moment in our lives.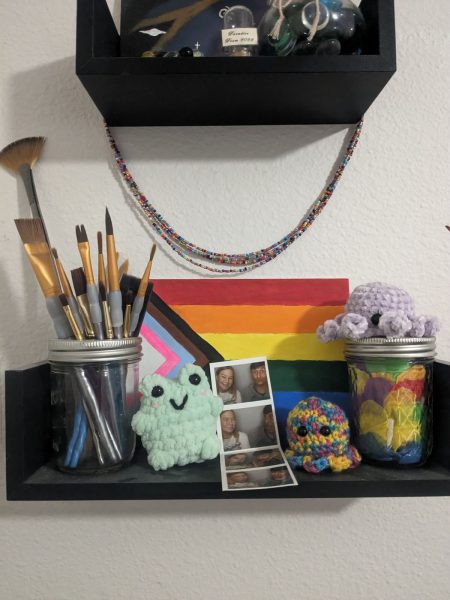 The next time you walk into a college dorm room, remember that what you see is not just a jumble of decorations but a glimpse into the life, personality, and passions of the person who calls it home. Whether it's a wall full of stories, a concert poster, or an ambitious vision board, each element of room decor speaks volumes about who we are and where we're headed.
Student Stories: What Their Rooms Say
In Order
Remember Hugo?

:

The picture of the dude on the lake with a beer is actually from my wall; that's my good friend and former roommate, Hugo, who moved back to Brazil at the end of last year. Having his picture on my wall is nice because it reminds me of him. Anytime my friends are over and see it, they always say, "Dang, remember Hugo?" This starts a good conversation about all our good times together.

Ben's wall of favorites

: Ben, a former Humbolt student, fills his walls with posters of things he loves. His wall tells us his favorite band and video game all at once. He explains, "These posters keep me inspired and driven. They're my constant reminder of what I love and what I love makes me who I am."

Waiting on that call:

Another one from my wall, and this one makes me feel like a bit of a poser because I'm not even that big of a Tyler fan, lmao. Nevertheless, I love the colors and the art style in the poster, and that's why I have it on my wall.

Raphael's Flag: Rapha, a sophomore studying engineering, proudly shows off his humorous flag. He remarks, "I saw the flag and had to get it, because you know, MERICA!". Keep note Raphael is neither American nor a gun owner 
Paulina's Dream Land: Paulina Guerrero, a third-year psych major at Chico State, proudly displays her Pink LEDs. "Everything is pink because it's my favorite color and it makes me happy, I like being happy to walk into my room."
Adriana's Farmland vision: Adriana a future farmer has her room decorated as a foreshadowing of her future profession. She says " Out of everything on this shelf I focus on the cows and how I want to become part of that 2% that helps feed America." 
Galen's Shelf of Self: You've heard of "Elf on the Shelf," but Galen's shelf is much more; it's a mirror of himself. He explains, "The painting is a way for me to express myself and show my pride for being queer." He goes on to say that the Polaroid captures a moment of him and an old friend at Cal-Skate. Even though they aren't a part of each other's lives anymore, it remains special because of the fond memories they shared.
My Wall:

This is my wall, and it inspired me to write this article. It prompts me to reflect on where I've been and motivates me to keep moving forward. It reminds me of someone I've lost and inspires me to appreciate those I have around me. It tells many stories, and, most importantly, it tells my story. It might look a bit ratchet, but that's okay because it's an authentic reflection of who I am. 

My wall, October 2023 (Nathan Azevedo Espindula)
When looking at college students and their rooms, no two spaces are alike. Yet, the commonality between them is the profound importance of room decor as a way of self-expression and a reflection of our journeys and personalities. As students, we are all learning to embrace the ever-changing landscape of our lives, and our room decor tells the story of our constant evolution. Next time you see a wall filled with posters and pushpins remember, everyone has a story, and more often than not our walls are the canvas where it's told.