If you're looking for an escape from the 21st-century noise, Point Reyes needs to be added to your bucket list. 
As you hit the road, expect the kind of drive that's Instagram-worthy at every turn. As one approaches the lighthouse,  nature cranks up the volume on its beauty, leading you to a rugged cliff-edge marvel: the Point Reyes Lighthouse.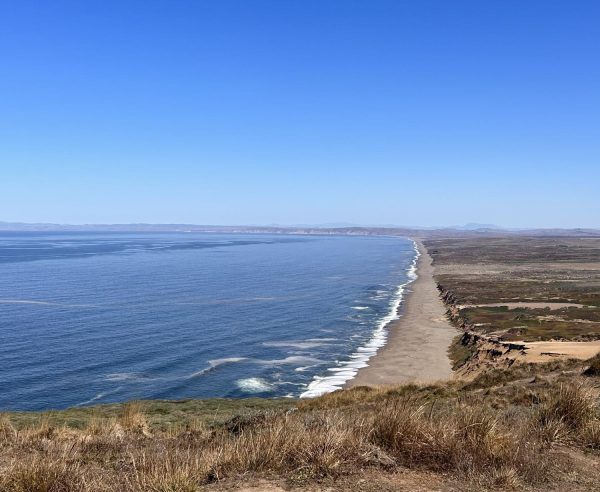 After parking, be ready for a hike that's all about the build-up. As you get closer the views scale up from 'nice' to 'let's never leave?' And then, there it is—the lighthouse.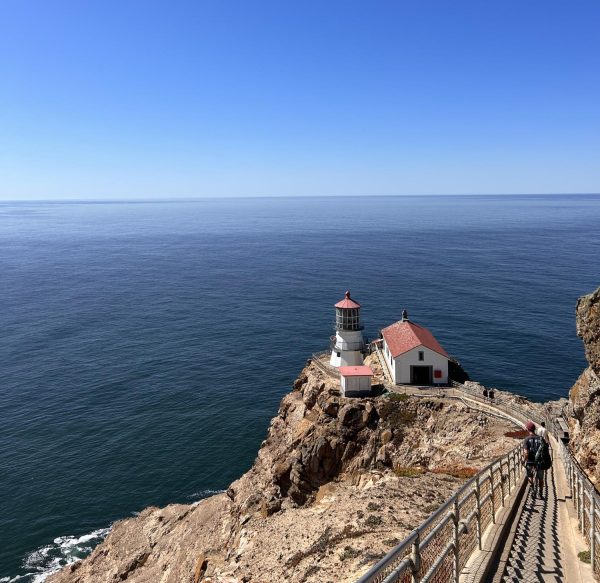 This place is an antidote to modern life. No gigantic parking lots or Walmarts, just the earth, the sea, the sky, and you.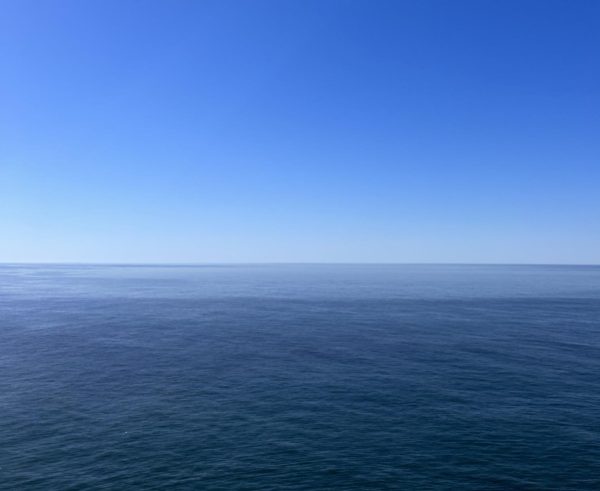 In Point Reyes, every moment feels like a throwback to when times were simpler and memories were handcrafted.
So, when you're craving an experience that's genuine and untouched, where every snapshot is a postcard, Point Reyes is it. It's not just about disconnecting; it's about reconnecting—with history, with nature, and maybe, with a part of yourself that's been waiting to resurface.